Eric L. Risk: Greenwood, IN Criminal Attorney: DUI, Theft, Drug Crime
After practicing Indiana criminal law for 30 years, Eric L. Risk has the track record and reputation to demonstrate his proficiency in DUI defense. Amongst clients, Eric is recognized for his extensive knowledge, professionalism, and ability to turn difficult cases into favorable outcomes—even when the odds seemed to be stacked against them.
If you or someone you know has been accused in a DUI/OWI case, we can help. Criminal defense is one of the areas that he can help his clients in, such as: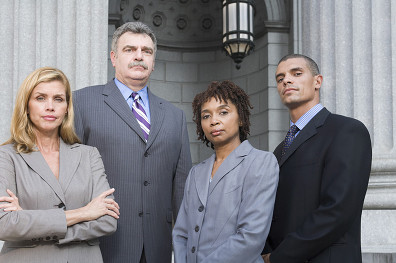 DUI Attorney
As a Greenwood, IN DUI attorney, Eric L. risk is a well-versed DUI defense lawyer. Often times, the right representation makes a world of difference.
Theft Defense
If you need a theft defense attorney, Eric can help in a number of areas as a federal criminal lawyer with vast experience defending those accused of theft.
Drug Crime Lawyer
Do you need help with drug charges? With more than 30 years of experience and a very positive track record for a drug crime, Eric is a lawyer who would be happy to discuss the particulars of your case.
Not all Greenwood Criminal Attorneys Are Equal
There are a number of criminal attorneys in this part of Indiana but not all have the same level of experience and a track record of success for defendants facing criminal charges.
Before you put your future in the hands of just any criminal attorney, you owe it to yourself to look at a few options. Eric would be pleased to discuss your case with you. Whether you need a theft defense attorney, are looking for a DUI defense lawyer, or are accused of drug crime, a lawyer such as Eric who also has experience as a prosecutor is someone you want to talk to. Contact 317.300.1204 to book your consultation.