Choose the Right Indianapolis Criminal Attorney
How do you find the best lawyer? It's important to look at your unique situation and compare that against the experience level of lawyers near you. Doing some investigations on the best criminal lawyer for your case is important and can have a big impact on whether or not you find the right attorney. By investigating a prospective lawyer, you can determine whether or not he or she will be the right fit for you. Whether you need a criminal attorney for theft, drug, a DUI, or another criminal charge against you or a loved one, you'll want someone with:
Experience practicing criminal law in Indianapolis, IN.

A good reputation in the legal community.

A strong commitment to customer service.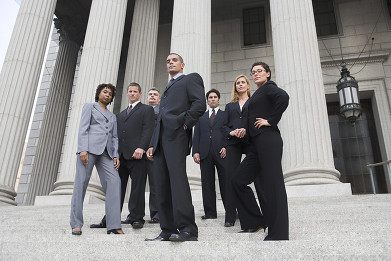 Browsing websites can help you learn more about the type of law practiced, the type of process a federal criminal lawyer follows, and can help you determine questions you'd like to ask before deciding whether or not this is the criminal attorney for you.
Whether you are in need of a DUI attorney, a drug crime lawyer, need help from a theft defense attorney, or another area, the right representation can make a world of difference in how quickly you'll be able to move on with your life.
Chose Eric L. Risk: Indianapolis Criminal Attorney
Eric has a great track record, experience both as a criminal attorney and as a prosecutor, and he offers complete representation through procedures to help you get the legal representation you need. Your defense will be tailored to your specific circumstances. Call Eric's office to book a consultation or to ask questions.