Driving Under the Influence of Drugs or Alcohol
In Indiana, the grounds for "driving under the influence" are defined simply. If there is a blood alcohol concentration (BAC) of 0.08% or higher, or drug testing reveals even a trace of schedule I or schedule II controlled substances—you will be charged with a DUI offense. The outcome of your DUI/OWI will depend on a number of different factors, but your ability to drive unaffected by these substances is not one of them.
However, your choice of a DUI attorney can impact the outcome of your case substantially. And oftentimes, it's the difference between jail time and a suspended license, and reducing your DUI to a "wet reckless"— a far less consequential Class B Misdemeanor.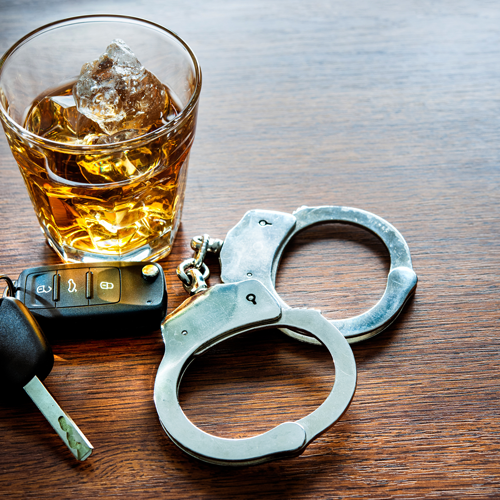 Choosing the Right Attorney
To find the right DUI legal representation for you, we recommend taking the time to explore your options. After all, you didn't buy your auto insurance without vetting other company policies first. So why put your future driving privileges in the hands of just anyone?
Keeping an open mind, consult with at least two to four defense lawyers before you even start to consider a favorite/s worth leaning toward. Look for someone credible—someone with a successful history of cases resembling your own, a DUI lawyer who can realistically handle the specific charges against you.
Another great tip? Approach initial consultations as two-way interviews. Each of your potential new attorneys will ask a long list of questions to learn about you and your case—and this your opportunity to also learn about them. For example, find out how many cases they've taken on that are similar to yours. Ask about their approach and why they choose to take on these particular types of cases. Ask which defense strategies they consider to be most effective—and most importantly, ask about their track record.