Settle Your Personal Injury Claims Cordially and Efficiently
All it takes is a single accident to turn your life upside down. Mounting medical bills, chronic pain, unemployment, post-traumatic stress and anxiety, even life-altering disability—personal injury comes in all shapes and sizes, and the consequences can be devastating.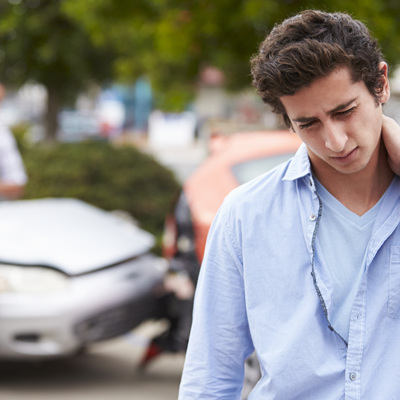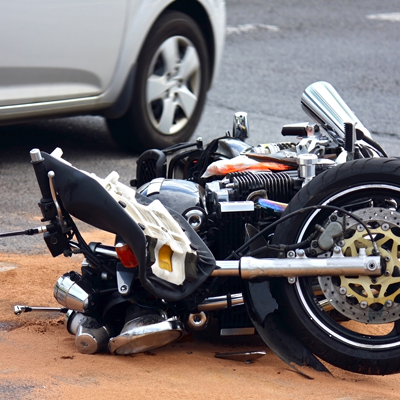 Get the Legal Compensation You Deserve
If an accident has left you hurting, don't let your finances add insult to injury. Insurance companies are in the business of turning profits, and they're equipped with teams who specialize in personal injury law to ensure that they do.  
From work injuries to car accidents, medical malpractice to premises liability, Eric L. Risk, P.C. can help you get the legal protection you need and the compensation you deserve.
Why Choose Eric L. Risk, P.C. Attorney at Law?
Personalized legal service

We'll treat you like family

Well-versed with different legal topics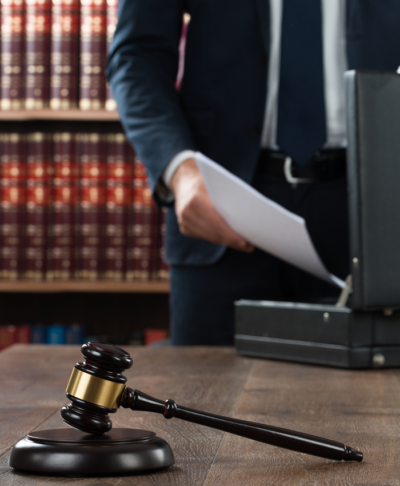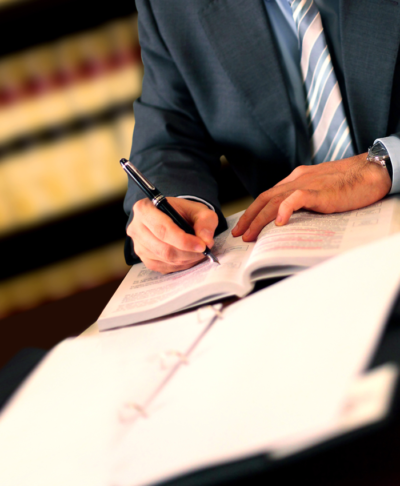 Flexible Legal Support in Varied Cases of Personal Injury