Don't Get Stuck Because of a Driving Offense
Make no mistake, traffic violations can have a serious impact on your life. It's not uncommon for drivers to have their licenses suspended or even revoked due to a bad driving record But even the simplest speeding ticket can become a criminal misdemeanor if put off for too long or outright ignored.
Losing your driving privileges means losing mobility. Your commute to work suddenly becomes an everyday challenge, along with grocery shopping and doctors' appointments, not to mention any associated financial losses. And yet, the cost of a single traffic ticket can rapidly accumulate—especially when late payment penalties and court fees are involved. So while most people generally cannot afford to go without a driver's license, it's not difficult to understand how they lost them.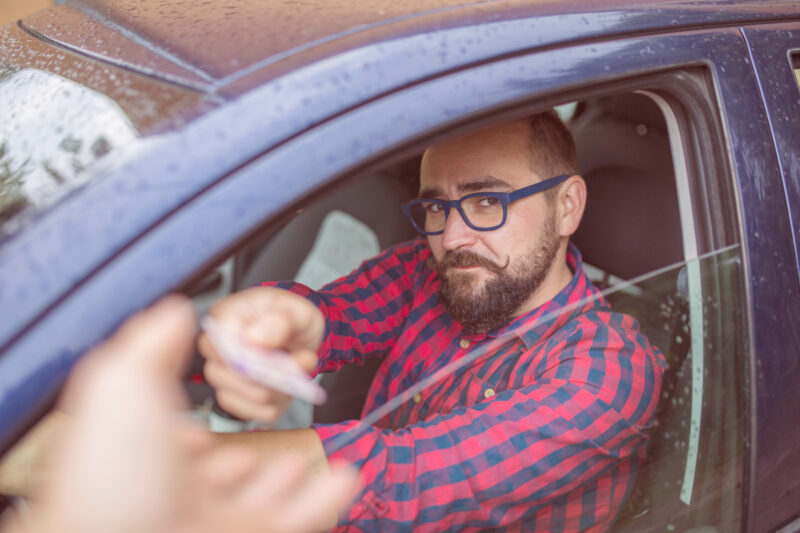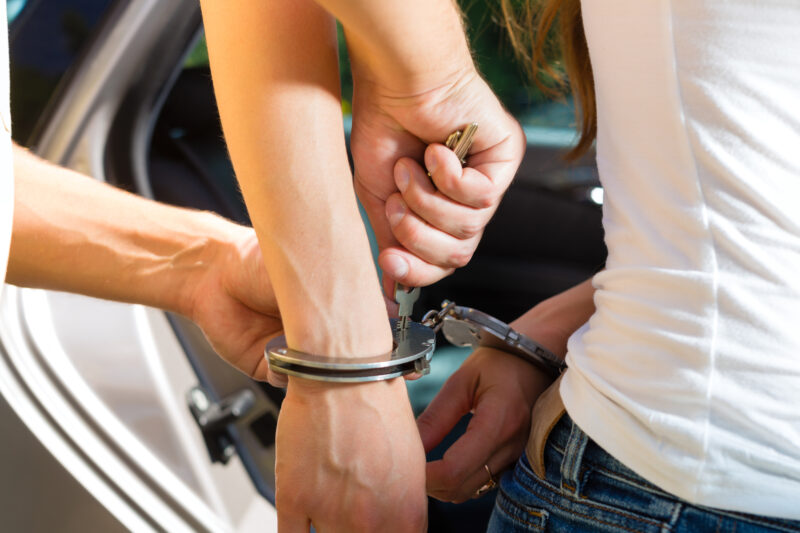 Issues With Speeding Tickets and Traffic Violations Defense?
If you are considering fighting a recent traffic violation, concerned about the suspension, or losing sleep over violation costs and penalties, call the office of Eric L. Risk. He can help eliminate those expensive court fees and prevent the otherwise inevitable increases to your insurance premium. In fact, many people say that our traffic law assistance actually pays for itself.
Even if your driver's license is already suspended, Eric can help you obtain probationary, hardship, or specialized driving privileges—or, depending on your situation, restore your license entirely. Our firm provides aggressive defense for every type of traffic violation including:
Speeding
Habitual traffic violators (HTV)
Reckless driving
Aggressive driving
Driving while suspended, DWS
Distracted driving, texting while driving
DUI defense and DMV hearings
Driver's license reinstatement, provisional reinstatement
Construction zone
Why choose Eric L. Risk, P.C. Attorney at Law?
Personalized legal service

We'll treat you like family

Well-versed with different legal topics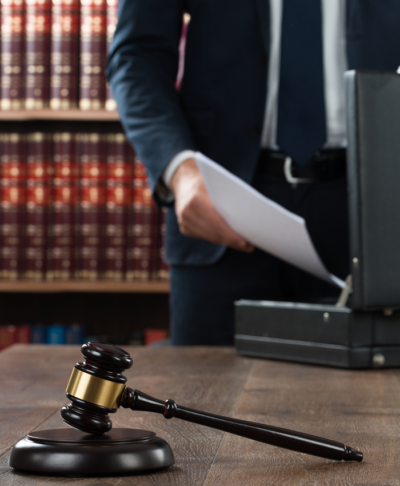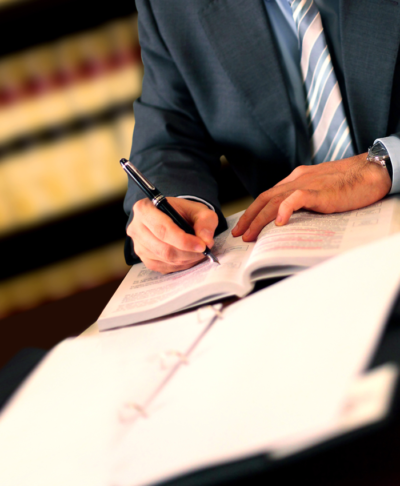 Driver's License Points in Indiana
Many traffic violations and criminal traffic offenses in Indiana result in points being added to your driver's license when you pay the ticket, plead no contest, or are found guilty of the violation or offense. Points can range from 2 points added for a relatively minor offense such as an equipment violation up to 8 points added for a serious offense such as aggressive driving or leaving the scene of an accident.
Points stay on your record for 2 years from the date of your conviction, and when you accrue a certain number of points, you face suspension of your driver's license. Under Section 1.4-5.4 of the Indiana Administrative Code, cumulative points result in the following penalties:
18 points — 12 months of probation
20 points — 1-month driver's license suspension and 11 months of probation
22 points — 2 months suspension and 10 months of probation
24 points — 3 months suspension and 9 months of probation
26 points — 4 months suspension and 8 months of probation
28 points — 5 months suspension and 8 months of probation
30 points — 6 months suspension and 6 months of probation
32 points — 7 months suspension and 5 months of probation
34 points — 8 months suspension and 4 months of probation
36 points — 9 months suspension and 3 months of probation
38 points — 10 months suspension and 2 months of probation
40 points — 11 months suspension and 1 month of probation
42 or more points — 12 months suspension
However, if you're facing a traffic violation or offense that can be penalized with enough points to result in the suspension of your license, your best option for keeping your driver's license may be to seek help from a skilled Indiana traffic defense lawyer.